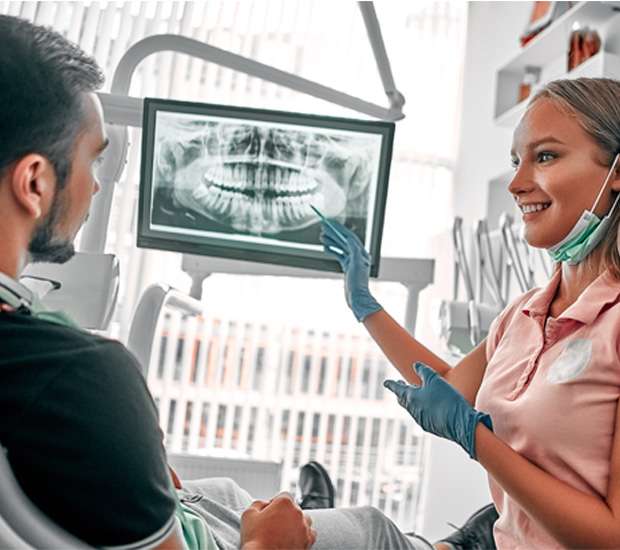 Dental X-Rays
Carpinteria, CA
Dental radiographs (x-rays) are essential, preventative, diagnostic tools that provide valuable information not visible during a regular dental exam. Dentists and dental hygienists use this information to safely and accurately detect hidden dental abnormalities and complete an accurate treatment plan. Without x-rays, problem areas may go undetected.
This allows them to keep their smile in the best shape possible between checkups. Scheduling your checkup is as easy as calling our Carpinteria Smiles team in Carpinteria at (805) 920-2141.
Dental x-rays may reveal:
Abscesses or cysts.
Bone loss.
Cancerous and non-cancerous tumors.
Decay between the teeth.
Developmental abnormalities.
Poor tooth and root positions.
Problems inside a tooth or below the gum line.
Detecting and treating dental problems at an early stage can save you time, money, unnecessary discomfort, and your teeth!
Are dental x-rays safe?
We are all exposed to natural radiation in our environment. The amount of radiation exposure from a full mouth series of x-rays is equal to the amount a person receives in a single day from natural sources.
Dental x-rays produce a low level of radiation and are considered safe. We take precautions to limit the patient's exposure to radiation when taking dental x-rays. These precautions include using an x-ray blocking apron to protect the body and using phosphor imaging plates in place of traditional film that allows us to reduce the exposure time of each x-ray radiograph by 50% via the use of a digital, computer aided processing system.
How often should dental x-rays be taken?
For patients new to our practice, we require a recent, (within the past two years), full set of radiographs that consists of about 16-18 images. If these can be transferred from a prior dentist and are of adequate diagnostic value, this may serve as your radiographic baseline in our practice. If transfer of a recent set of images is not possible, the full mouth radiographs and examination will occur early in your tenure in our practice.
Much like a medical physical examination we periodically perform a full examination. At five-year intervals we provide a full examination as noted above. Between the full examinations we provide a screening examination usually consisting of four radiographs of back teeth. This will occur during a cleaning appointment. In our practice therefore routine radiographs are taken every 2-3 years, alternating between a full mouth set and a screening set.
Occasionally a single radiograph is taken on an "as-needed" basis to aid in diagnosis of a specific complaint.
Quality Dental Services Can Transform Your Smile
By visiting us as soon as possible, our team can help get you the professional treatment you need. Instead of waiting around and allowing the symptoms to get worse, we can provide you with treatment options.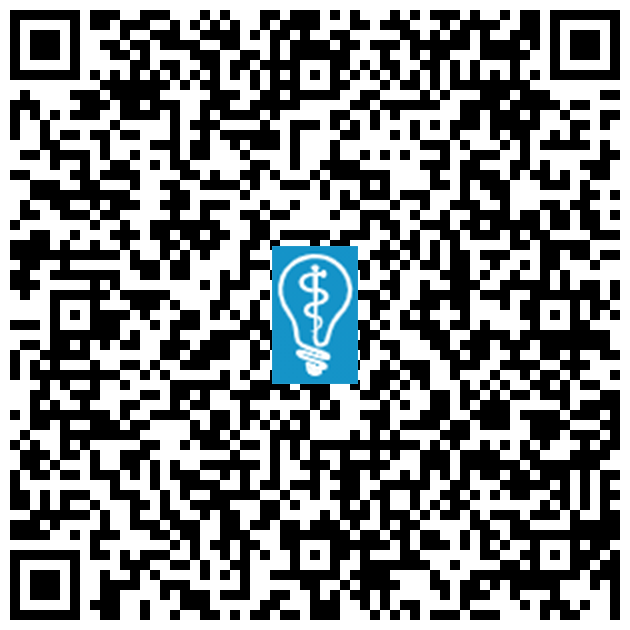 Scan here to view the All-on-4® Implants page, on mobile
It is Your Turn
If you are missing teeth, consider All-on-4 implant surgery. Call us today at (805) 920-2141 to discuss your oral health needs. Join other patients in Carpinteria and rediscover your smile and ability to eat the foods you love. You may also finally feel good about your overall appearance.
Helpful Related Links
About our business, license, and website security
Carpinteria Smiles was established in 2022.
We accept the following payment methods: American Express, Cash, Check, Discover, MasterCard, and Visa
We serve patients from the following counties: Santa Barbara County and Ventura County
We serve patients from the following cities: Carpinteria, Summerland, Santa Barbara, Montecito, Goleta, Ventura, Oxnard, Ojai, Camarillo, and Lompoc

CA (License #103337)

. View License Information and Specifics

National Provider Identifier Database

(1720555279). View NPI Registry Information

Norton Safe Web

. View Details

Trend Micro Site Safety Center

. View Details
Related Posts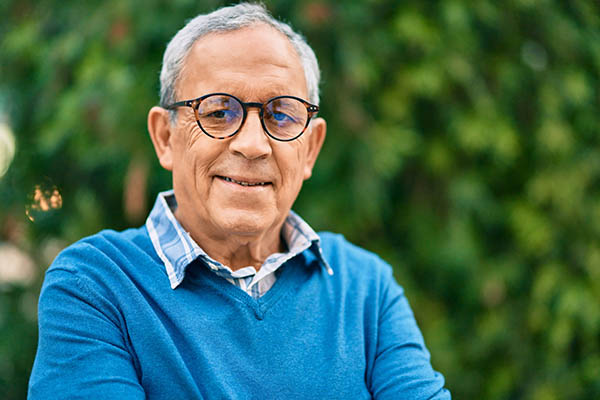 Dentures are not exclusive to senior citizens. Many unavoidable circumstances could lead to tooth loss. This is when a quick teeth replacement system must come in. If you want to find out when you should get dentures, here are the details.Tooth loss results in gaps between teeth. The empty spaces prompt the neighboring teeth to…