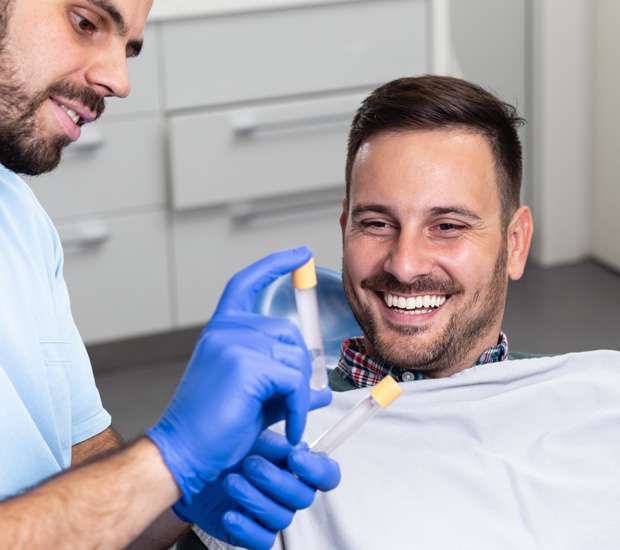 What is Platelet Rich Fibrin?
Carpinteria, CA
One of the latest innovations in Oral surgery, is the use of platelet concentrates for tissue engineering applications. Platelet concentrates are growth factors found in the platelets which act as bioactive surgical additives. They are applied locally to induce, promote and accelerate wound healing.
How is PRF done?
By obtaining an autologous blood sample and centrifuging it, the platelet rich layer is extracted. Then, it will be applied to the surgical site to promote and accelerate the healing process.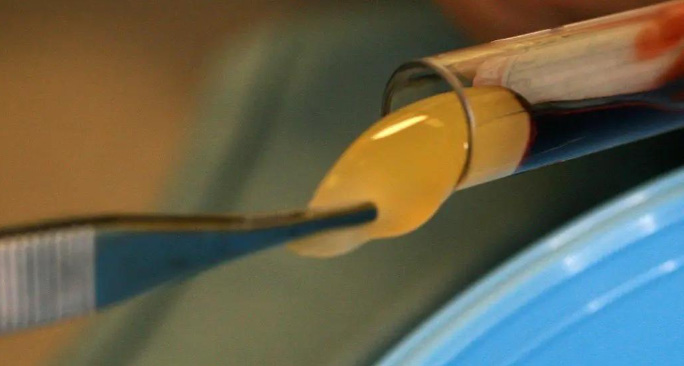 What are the applications of PRF?
It can be used after extractions, implant placement, sinus lift, guided bone regeneration and so on. PRF helps with faster and better healing of soft tissue. As it is from you own blood, it is completely biocompatible.
Quality Dental Services Can Transform Your Smile
By visiting us as soon as possible, our team can help get you the professional treatment you need. Instead of waiting around and allowing the symptoms to get worse, we can provide you with treatment options.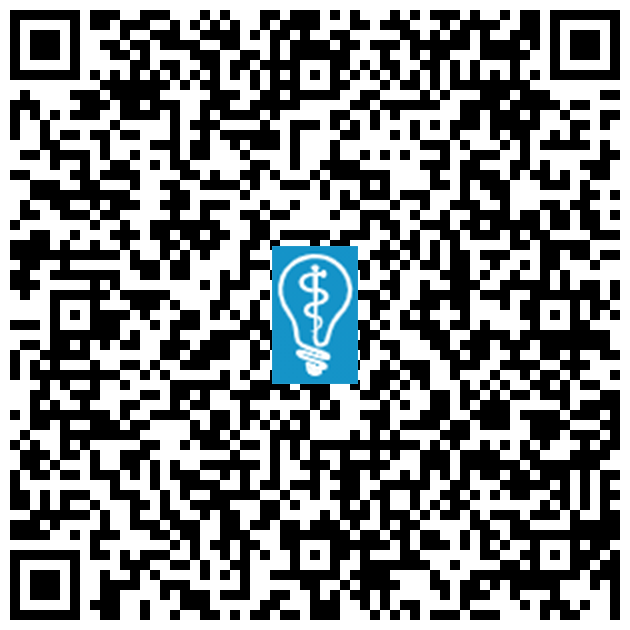 Scan here to view the All-on-4® Implants page, on mobile
It is Your Turn
If you are missing teeth, consider All-on-4 implant surgery. Call us today at (805) 920-2141 to discuss your oral health needs. Join other patients in Carpinteria and rediscover your smile and ability to eat the foods you love. You may also finally feel good about your overall appearance.
Helpful Related Links
About our business, license, and website security
Carpinteria Smiles was established in 2022.
We accept the following payment methods: American Express, Cash, Check, Discover, MasterCard, and Visa
We serve patients from the following counties: Santa Barbara County and Ventura County
We serve patients from the following cities: Carpinteria, Summerland, Santa Barbara, Montecito, Goleta, Ventura, Oxnard, Ojai, Camarillo, and Lompoc

CA (License #103337)

. View License Information and Specifics

National Provider Identifier Database

(1720555279). View NPI Registry Information

Norton Safe Web

. View Details

Trend Micro Site Safety Center

. View Details
Related Posts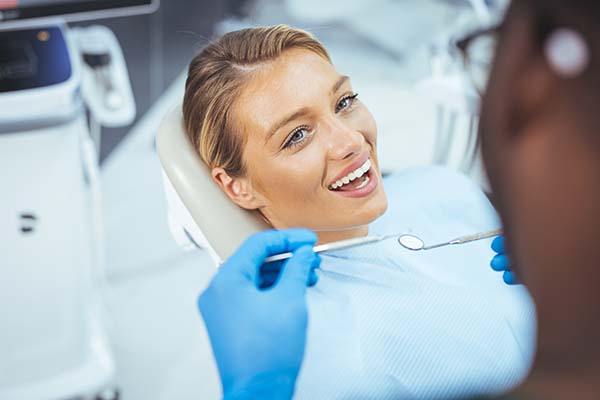 A general dentist offers a wide range of dental services to patients of all ages, which is why it is beneficial to have regular appointments with them. Maintaining regular appointments is in everyone's best interest, regardless of age! In this article, we discuss a few benefits of having one dentist to visit on a regular…